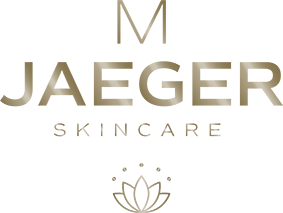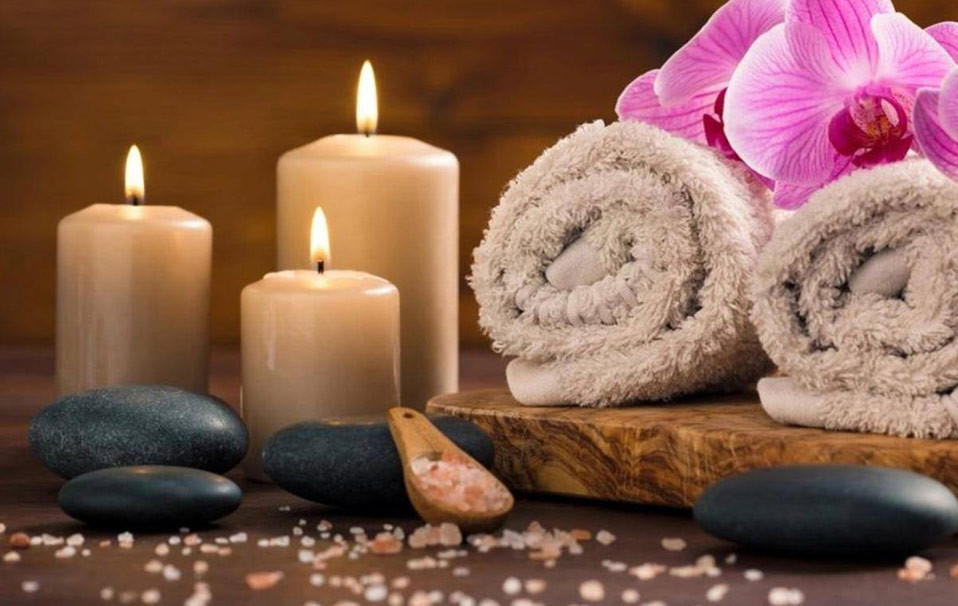 People We Love
Marilyn's journey of alignment and balance for longevity, health, and wellness include the following:
Athletic Greens (AG1) A Daily Dose of Goodness! Packed full of power, prebiotics and probiotics to promote gut health, bolster digestion and nutrient absorption. Supports immunity, full of vitamins, superfoods, adaptogens and antioxidants!
Moringa Tea & Cocoa This leaf comes from India's "Miracle Tree". It has no caffeine and is rich in vitamins, amino acids, and antioxidants. It helps fight inflammation, lowers cholesterol, aids in digestion, improves bone, gut, and heart health. Sencha Tea Bar Blog Moringa Tea
MJ's Dream Team for Alignment & Longevity:
Image Orthodontists - Dr. Yan Kalika
3378 Sacramento St, San Francisco, CA 94118
(415) 752-0654
Dr. Krista Ramonas, MD
2100 Webster St # 300, San Francisco, CA 94115
(415) 658-7770
Dr. Mary Anne Baysac
4200 California St, Suite 210, San Francisco, CA 94118
(415) 668-0526
Books
Breath: The New Science of a Lost Art by James Nestor
Research shows that making adjustments to the way we inhale and exhale can improve athletic performance, rejuvenate internal organs, halt snoring, asthma, and autoimmune diseases. No matter what you eat, how much you exercise, how fit or healthy you are, none of it matters if you're not breathing properly!
Unbound: A Woman's Guide To Power by Kasia Urbaniak
Gaining your life force and creating the life you want!
Acupuncture
Marina McBearty (Keane)
Hormones, Traditional Chinese Medicine & Acupuncture
1821 Union St, San Francisco, 94123
(415) 235-5107
marina.tcm@gmail.com
Moss Acupuncture
Traditional Chinese Medicine, Cupping, Reiki
415 Spruce St, San Francisco, CA 94118
(415) 244-4412
Oakland Community Acupuncture East Bay,
Takes Insurance
15 Croxton Ave, Oakland
(510) 654-6500
Chiropractor
Dr. Mark Dupaix
1626 Union Street, SF
(415) 771-0251
Dr.Greg Vrankovich
311 Oak Street, Suite C2, Oakland
(510) 655-3456
MintMed
Azzolino Chiropractic Neurology & Integrative Wellness
1545 Broadway, SF
(415) 563-3800
Nancy Hsieh, DDS
3637 California Street, San Francisco, CA 94118
(415) 567-1532
smile@sfkidsdentist.com
Dr Jay Golinveau - Pediatric Dentist
Uses dogs to entertain kids while cleaning!
36 Monterey Blvd, San Francisco, CA, 94131
(415) 825-5208
Dentists
Dr. David Blende at The Blende Dental Group
390 Laurel Ave Suite #310, SF
sedation and offers at-home visits
(415) 563-4261
Dermatology
Dr. Diana Camarillo - Dermatologist
2211 Post St, Suite 404, San Francisco, CA 94115
(415) 441-1670
Dr. Jacqueline Dolev
2100 Webster St #411, San Francisco, CA 94115
(415) 923-3970
Berman Skin Institute
Lower Pacific Heights w/ locations in Palo Alto & Walnut Creek
1 Daniel Burnham Ct #350C 94109
(415) 771-6300 (SF)
(650) 325-6000 (Palo Alto)
Dr. Helen Manbar
3838 California Street, #308, SF
(415) 668-4100
Dr. Megan Scully
490 Post Street #700, SF
(415) 362-2238
Heather Hudo
Nurse Practitioner w/ Dr. Protozkin
(925) 838-4900 600
San Ramon Valley Blvd #102, San Ramon 94526
info@potozkinmd.com
Fertility
Dr. Danielle Lane
(SF, Oakland, & Novato locations)
2100 Webster Street #401, SF
(415) 893-0391
confirm@lanefertility.com
Dr. Collin Smikle
1700 California Street, #570, SF
(415) 673-9199
Dr. Zouves - Zouves Fertility Center
1241 East Hillsdale Blvd #100, Foster City
(Peninsula) (650) 378-1000
Spring Fertility
1 Daniel Burnham Ct #110c, San Francisco, CA 94109
(415) 964-5618
Dr. Jeffrey Stern
Gynecologist/Gyneco-oncology
2001 Dwight Way, Berkeley (East Bay)
(510) 204-5770
Dr. Rachel Meek
Bioidentical Hormone Therapy Medical Director of The California Longevity and Vitality Medical Institute
450 Sutter St Suite 2310, San Francisco, CA 94108
(415) 619-3021
Lactation Consultants
Ami Burnham
Lactation Consultant/Midwife
(415) 516-8771
ami.burnham@gmail.com
Jennifer Suffin
Lactation Consultant/Midwife
(415) 939-7877
jenn@careinthecurve.com
Plastic Surgery/Medi Spa
Dr. Mauricio Jalife Bucay at Jeunesse
Tiburon 4D Face Lift Fotona
80 Main St Unit A/B, Tiburon 94920
(415) 505-1331
Dr. Corey Maas at Maas Clinic
Facial Plastic Surgeon & Laser Hair Removal
2400 Clay Street
(415) 567-7000
Dr. Bernard Alpert
45 Castro Street #150, SF, CA, 94114
(415) 626-6644
Dr.Carolyn Chang
2100 Webster Street, #508, SF
(415) 923-3070
Dr. Ann Peled MD - Plastic Surgery
Breast Augmentation/Reconstruction
2100 Webster St., Suite 222, San Francisco, CA 94115
(415) 923-3011
info@apeledmd.com
Orthodontists - All ages
Image Orthodontists - Dr. Yan Kalika
3378 Sacramento St, San Francisco, CA 94118
(415) 752-0654
Dr. Michelle Gonzalez
1721 Fifth Ave, San Rafael, CA 94901
(415) 456-3893
Other Specialists
Dr. Khalil Fattahi Phelobologist/Vein Specialist
2951 Winchester Blvd #100, Campbell
(South Bay, Veins, Injectables, Laser Hair Removal)
(408) 378-3467
Parnassus Heights Podiatry Group Podiatrist
1 Shrader St #510, SF
(415) 759-2014
Pediatric Alternative Medicine
10 Thomas Dr, Mill Valley
(415) 380-8448
Soft Touch Electrolysis
323 Geary Blvd Suite #419, San Francisco, CA 94102
(415) 391-8929
softtouch091@gmail.com
Dr. Michael Cantwell Holistic Medical Practitioner
1501 Clement St, San Francisco, CA 94118
(415) 831-4412
Vivian Kusher, CNC, Wellness Coach
Specializing in Nutrition, Intuition Medicine and Healing Energy Work
5 Bon Air Road, Suite 109, Larkspur, CA 94939
(415) 412-0901
vivian@kushnerhealth.com
Eva Musby - Family Based Treatment
Author of books specializing in treatment eating disorders as a family
evamusby@gmail.com
Equip Health
Online services for Family Based Therapy for eating disorders
Dr.Carolyn E. Million at Center for Colo-Rectal Health
450 Sutter Street, SF (Downtown)
(415) 765-0413
Dr. Jacob Johnson
Ear, Nose & Throat Downtown, Daytime Appts Only
2100 Webster St, SF
(415) 362-5443
Womens's Cancer Resource Center Oncology
2908 Ellsworth St, Berkeley (East Bay)
(510) 601-4040