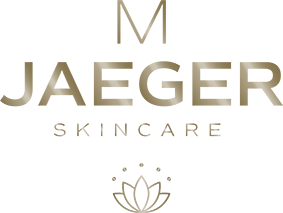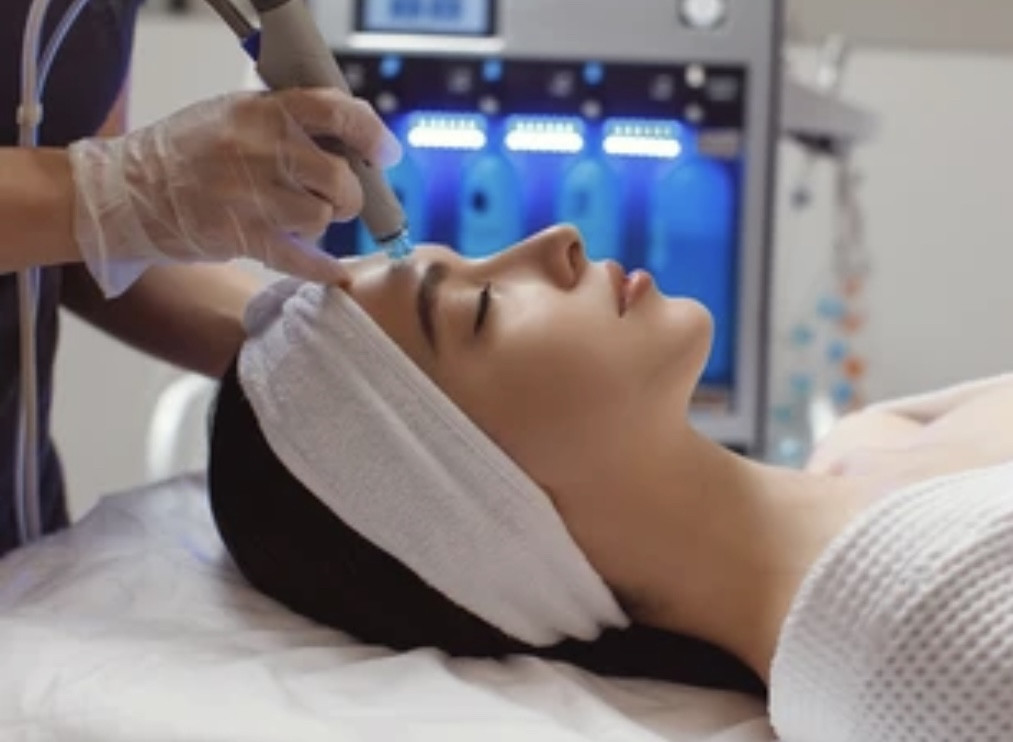 HydraFacial MD™

HYDRAFACIAL MD TREATMENTS
Little to NO Downtime
Anti Aging HydraFacial MD $305
Reverse the hands of time with this gold-standard treatment that harnesses all the rejuvenating power of the HydraFacial's medical grade procedures (superior exfoliation, deep pore cleaning, extractions, infusions of hydrating, nourishing serums,and kojic/niacinamide elixirs) into one treatment customized for your unique skin condition. Whether your concern is anti-aging, environmental damage, acne or more, this scientifically advanced skin care treatment will improve the quality of your skin and restore its vitality. Show Stopper!
Anti-Aging HydraFacial Plus Decollete and Hands $520
This results-oriented, no downtime Anti-aging treatment extends the benefits of the Hydrafacial MD facial to the decollete and hands, visible skin surfaces that are impacted by sun, environment and other elements but often ignored. Go for it!
HydraFacial MD AHA + Boost $230
The patented Hydrabrasion treatment combines glucosamine and lactic acids to cleanse and evenly exfoliate the skin, removing impurities and dead skin cells. Vortex extractions utilizes vacuum technology to dislodge and clear pores. Hyaluron is infused deep into the skin to minimize fine lines and wrinkles. Then a glycolic, salicylic, lactic or retinol peel treatment is customized for your skin and allows for deeper cleaning and even skin tone. Stem cells, antioxidants, niacinamide, and other customized elixirs are then infused, leaving your skin visibly refreshed and radiant!
HydraFacial MD AHA $185
Using the HydraFacial MD machine, this treatment includes cleansing, exfoliation, vortex extractions, plus AHAs, glycolic, salicylic, lactic. niacinamide, or others to leave your skin brighter with a more even complexion. Infused hydrating and nourishing serums are customized for your unique skin condition. Whether your concern is anti-aging, environmental damage, acne, or more, this scientifically advanced skin care treatment will leave you with smooth and healthy skin!
Hydrabrasion $150
This treatment utilizes glucosamine and lactic acids to cleanse and evenly exfoliate the skin while removing impurities and dead skin cells. Hyaluron is infused deep into the skin layers to instantly promote healthier skin and minimize fine lines and wrinkles. Radiant and glowing in no time at all!
Hydrabrasion with Facial $115
Add a Hydrabrasion treatment to any of our facials for the additional benefits of deeper cleansing, exfoliation, and hydration.
Decollete Hydrabrasion $115
Treat your decollete and remove dead skin cells to help brighten and tighten the skin. Removing impurities keeps the decollete refreshed and helps keep fine lines smooth while brightening the skin most exposed to the sun!
Keravive Scalp Treatment $560
Healthy hair starts with a healthy scalp! The HydraFacial Keravive treatment focuses on improving your scalp's overall health and is super for all hair types. Relieve an itchy scalp by unclogging follicles and clearing away dead skin cell build up. Purification of the scalp allows the follicles to breathe in order for your hair to grow fuller and healthier. This treatment infuses biomimetic growth factors and skin proteins to promote hydration and a healthy scalp. This is a 3-step product plan that starts with an in office visit and continues with a 30-day take home spray. LED light therapy is included.

HYDRAFACIAL MD ADD-ONS
Vortex Extractions $50
The Hydrafacial MD's vacuum technology and pore clarifying serums creates a vortex effect and loosens sebum to dislodge and remove impurities. Experience clear pores in minutes!
Lymphatic Drainage $25
Enhance circulation and drain buildup of lymphatic fluid using facial massage techniques and help from Hydrafacial MD modalities that push waste and toxins out of lymph nodes.
Gua Sha - Add on to Facial Service 15 min $50 30 min $95
Gua Sha is known as "The Eastern Face Lift". Gua Sha is the original anti-aging treatment of traditional chinese medicine. This technique stimulates the meridian energy points along the face to release toxins, reduce sagging skin, eliminate stagnant chi, and improve the radiance of your skin. This treatment will leave you glowing inside and out, while instantaneously sculpting, contouring, and lifting the skin.
Glysal (AHA Booster) $50+
This effective yet gentle solution, applied with the HydraFacial™ machine, exfoliates the skin, softens sebum and impurities, and planes away dead skin cells, bringing living, fresh cells to the surface! It is a combination of glycolic and salicylic and comes in three different concentrations.Ooh la la!
Hydrafacial MD Perk Eye Treatment $40
Gentle Roller Flex Technology performed on and around orbital bone to deliver nutrients that helps the appearance of fine lines, dark circles, and puffiness.
Hydrafacial MD Perk Lip Treatment $30
This service gently cleanses and exfoliates to loosen and remove dead skin cells while plumping and infusing lips with antioxidants.
Hydrafacial MD Perk Lip and Eye Treatment $65
Enjoy the benefits and save when you bundle the Perk Eye and Lip Treatment together!
LED Add-On to Facial Service or A la Cart
Super for Anti-Aging, Hyperpigmentation and Acneic Skin
Light Emitting Diodes Therapy is known for its ability to speed up your skin's healing process. Thanks to NASA for the technology! Application of LED to living tissue provides a remarkable treatment alternative to surgery. Skin cells receive a rejuvenating and anti-aging boost increasing blood flow, helping bring nutrients to the treated areas.This anti-aging boost fuels positive changes at a cellular level including increased production of collagen and elastin. Positive therapeutic results have been clinically documented for all skin types and many concerns such as acne, hyperpigmentation, and firming the skin.
LED Celluma $50 session, LED Lightwave $100 session
Lightwave LED Treatment includes reflexology foot massage
Both Celluma and Lightwave LED treatments are medical grade and include thousands of diodes to improve cellular health and comfort. What's the difference? Celluma is the gold standard while Lightwave is the upgrade to elite! Ready to brighten your skin and keep away unwanted bacteria? Consult with your Skincare Specialist.
Topical Light Infusion Add On To LED $125
A customized topical solution is applied with your LED treatment. The LED lights stimulate the solution applied so they can penetrate into the lower layers of the skin, promoting healthier skin tone and texture.
---