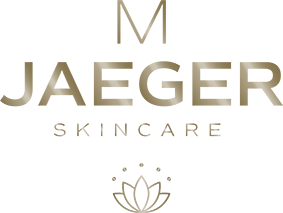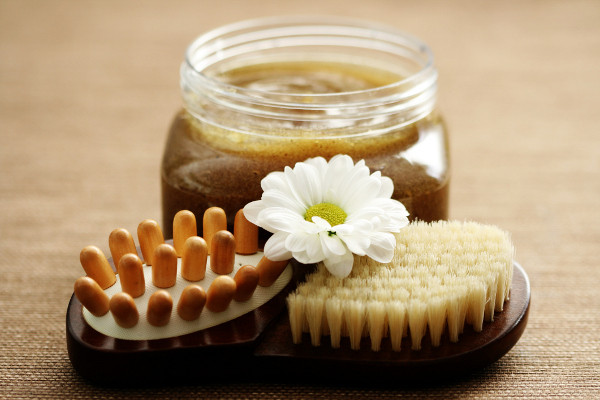 Body Services

BODY SERVICES - TREATMENTS AND SCRUBS
Imperial Body Texturizing Treatment $185
A luxurious body exfoliating treatment including: Full body dry brushing, invigorating body exfoliation, followed by a luxurious body polish, finished with a relaxing, warm shower rinse and full body AHA treatment for moisture replenishing and cell stimulating treatment for your whole body. The skin is the largest organ, let us care for yours!
Dry Brush & Back Glycolic $75
Revive your skin and renew your spirit with this treatment, which can be done on its own or added to any service. We integrate dry bushing with a glycolic treatment for the back to freshen and invigorate your skin. This revitalizing treatment will stimulate circulation and cell renewal as well as improve the integrity and appearance of dry, uneven or blemish-prone skin.
Dry Brush Back - $25
Glycolic Back $60
Dry Brush Body $55
Dry Brush Legs $25
Glycolic Bootie $50
Hydra V-Acial with LED Light Add-On $125
Hydra V-Acial $95
Cellulite Treatment $125
---