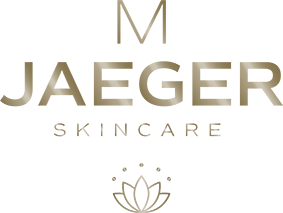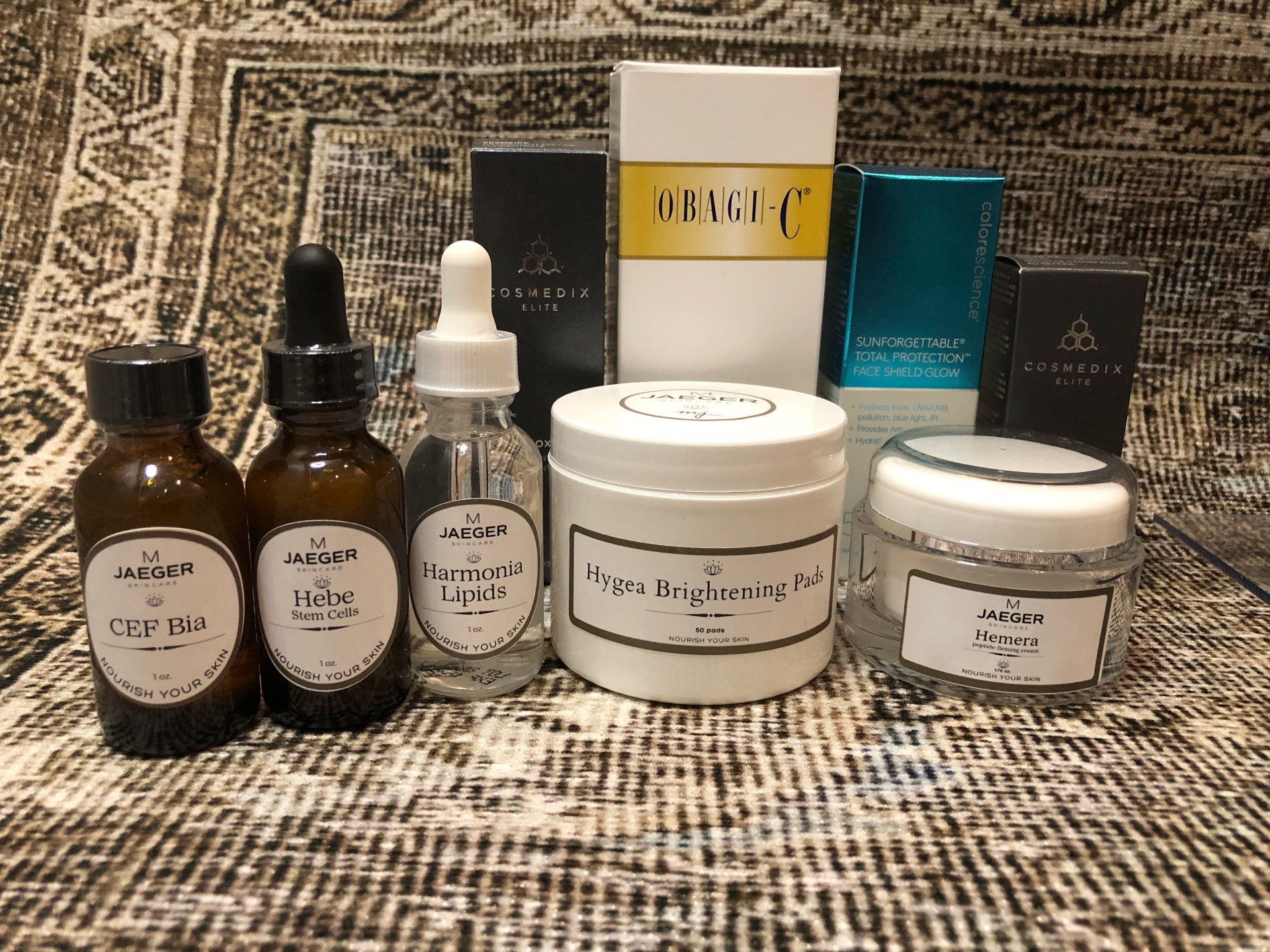 Products
Curated Products
What differentiates M Jaeger Skincare is MJ herself, seeing, touching, and knowing what the skin needs by being in the treatment room hands on,6 days a week for 25 years. Carefully formulated, designed with intention for the hormonal flux of women, men, and teens. With anti-inflammatory and incredibly hydrating and healing qualities, your skin will drink these up. MJ named the products after Greek goddesses to harness your inner goddess.
SPOTLESS by Marilyn Jaeger, is a potion for ingrown hairs and problem prone skin to use as a treatment toner on your face. SPOTLESS has a patented molecule, Qusome™. Using green tea as a delivery vehicle, Qusome penetrates deeper into the layers of the stratum corneum while dissolving unwanted bacteria that causes ingrown hairs and blemishes. It releases active ingredients that attack and diminish bacteria, IT KNOWS WHERE TO GO!
In conjunction with the Qusome™, there is an Antioxidant blend that works synergistically, reducing the redness and irritation commonly found after waxing and shaving treatments. There is no salicylic acid or alcohol; therefore it's safe for all, including pregnant women, to use immediately following treatments without any burning or irritation. SPOTLESS is very soothing, making it an excellent remedy for men immediately after shaving, on children's bug bites and as a spot treatment for acne prone skin.